Sadhoo Bikes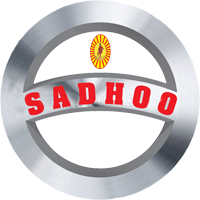 A new division in Bicycle marketing in the brand name "SADHOO" started operation in 2010 and is managed by Sadhoo Bikes (India) Pvt. Ltd., with all kerala distribution network.
The marketing network of Sadhoo Bikes presently covers all over kerala and presently moved to Karnataka with plans to spread all over the south india in the near future.
Our product range covers bicycles for all age groups like kids, Youth and the elderly. The after Sales support provided by our technical staff is generally accepted by our happy clients.
Visit Website: www.sadhoobikes.com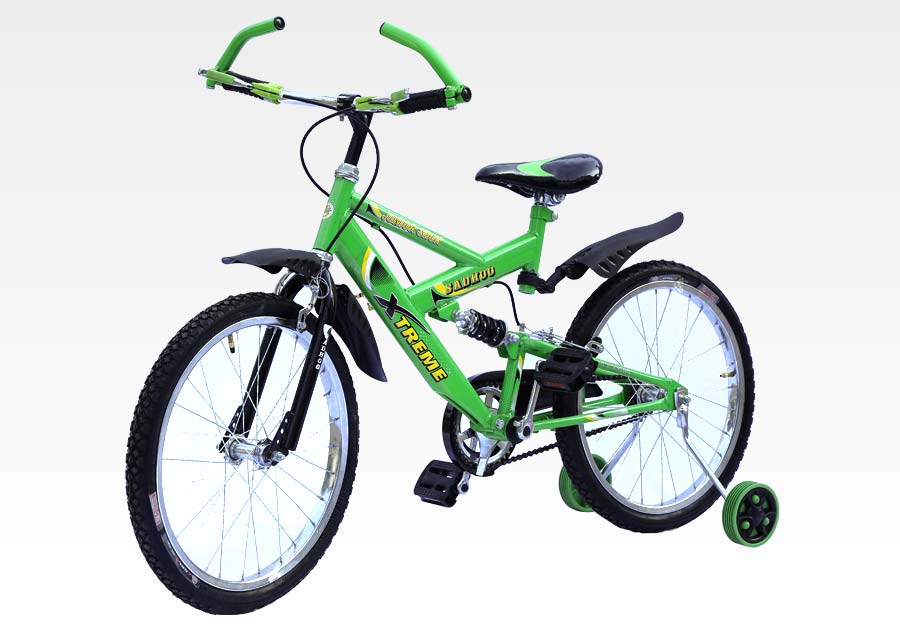 Sadhoo Xtreme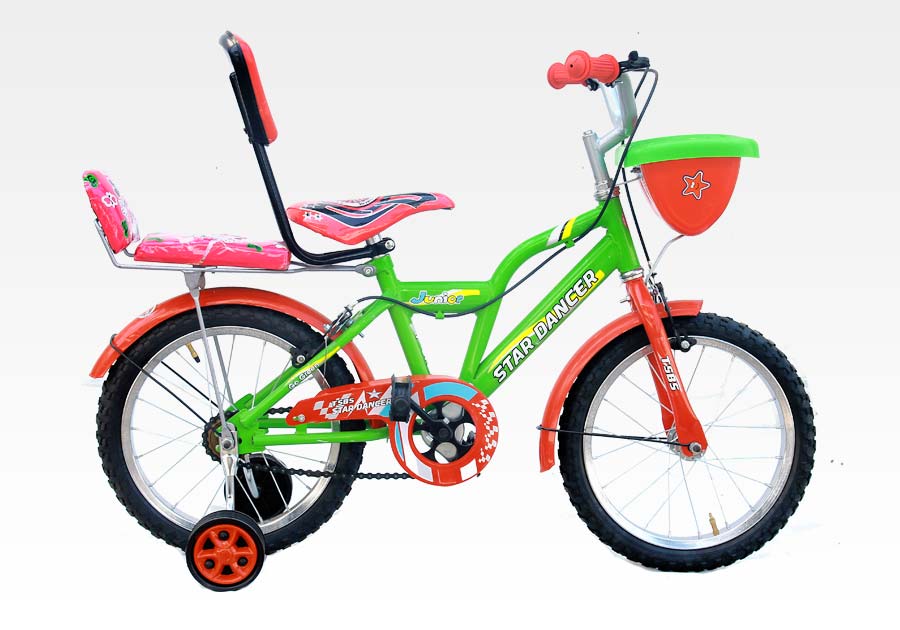 Sadhoo Star Dancer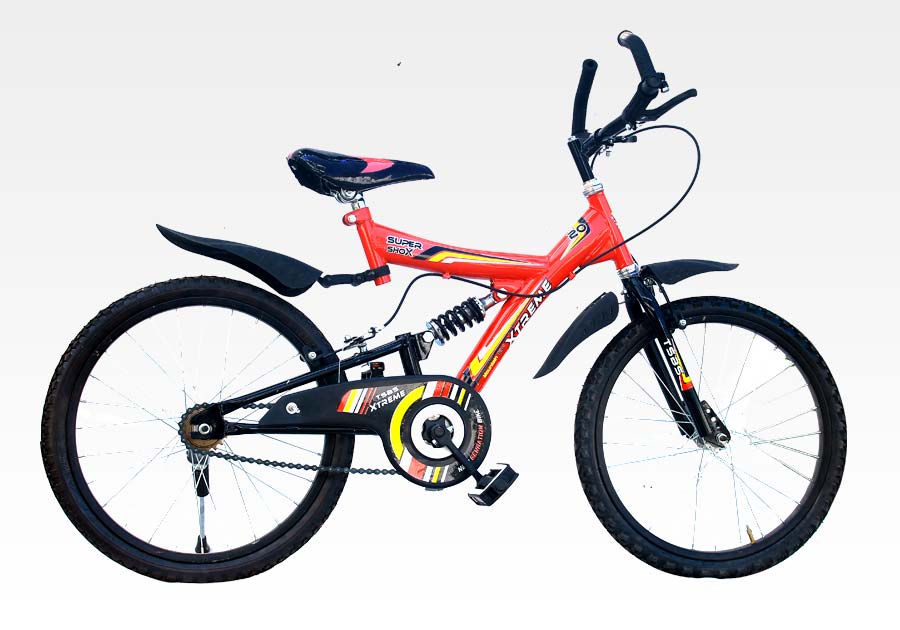 Sadhoo Xtreme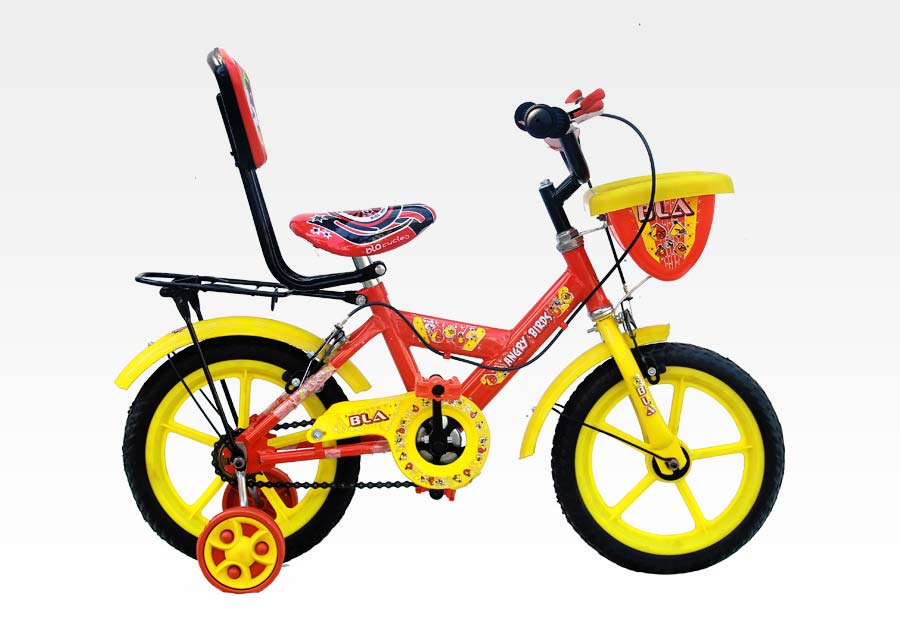 Sadhoo Angry Birds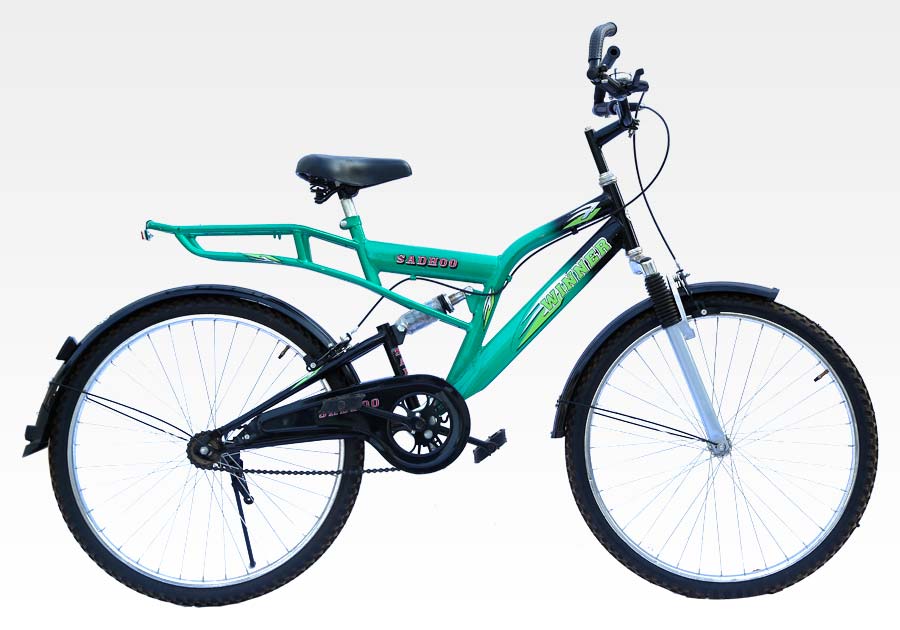 Sadhoo Winner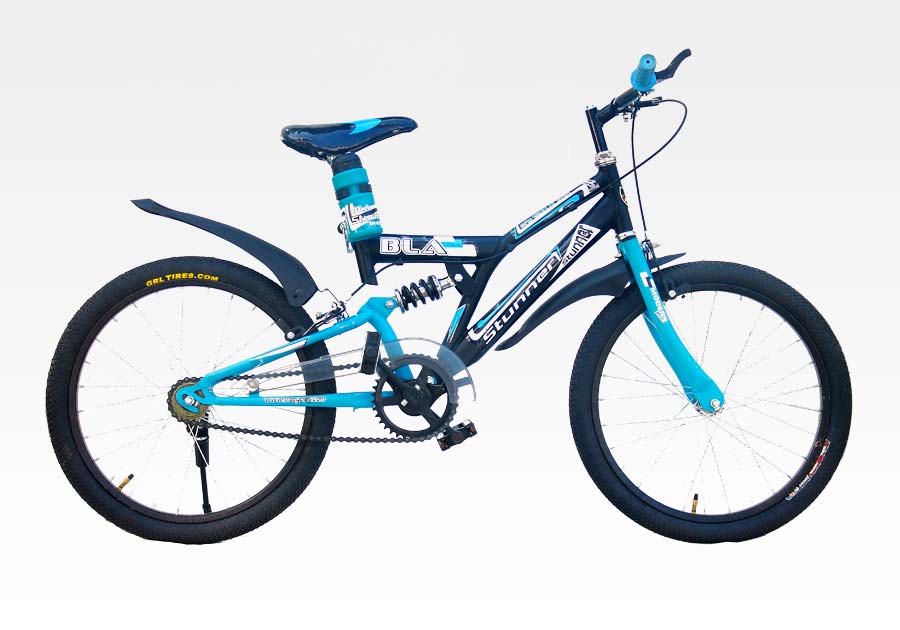 Sadhoo Stunner